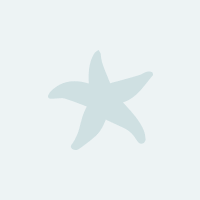 Hey, hey! I hope you all had a wonderful Thanksgiving. Ours was great. It was probably the best Thanksgiving we have ever had. While I would have loved to go to my home town to visit my parents, it was nice not to have to travel, fight traffic, etc.
Instead, we had a pajama day. Chris and I cooked Thanksgiving while the children played and we watched football and cooking shows. I was in charge of the pumpkin cheese cake and homemade dinner rolls. (In my personal opinion, the dinner rolls were the hit of the show.) Although, everyone else would say the pumpkin cheesecake was.
We washed dishes as we went, so we didn't have a terrible amount (it was still a lot) of dishes to hand wash after the meal. Our oldest son, Gabe, came over. We laughed, joked around, hung out, spent time together as a family and played family board games.
I didn't do any Black Friday shopping or shopping online. My kids haven't asked for anything for Christmas. After several requests, I had to make them sit down and write a list for me so I could have somewhat of an idea of what they may like.  Luckily, this consisted of art and craft supplies, outdoor toys and games.