Chicken, Steak and Shrimp Fajitas
Seasoned chargrilled chicken, steak and shrimp, sautéd peppers and caramelized onions on a bed of shredded cheese, juicy red tomatoes and crisp green lettuce wrapped together in a fresh tortilla where every bite simply delivers. Yes, I am talking about chicken, steak and shrimp fajitas.
When I think of eating fresh fajitas straight off the grill, I envision hanging out with family or a group of friends on a deck in my backyard on a warm summer day, just as the sun sets for the evening. The children are running around playing.
My husband is checking the score of the football game in between tending to the food on the grill. The rest of us are relaxing on the patio furniture watching the kids play in the backyard while chatting away and sipping on tangy, strawberry daiquiris or a chilled glass of wine.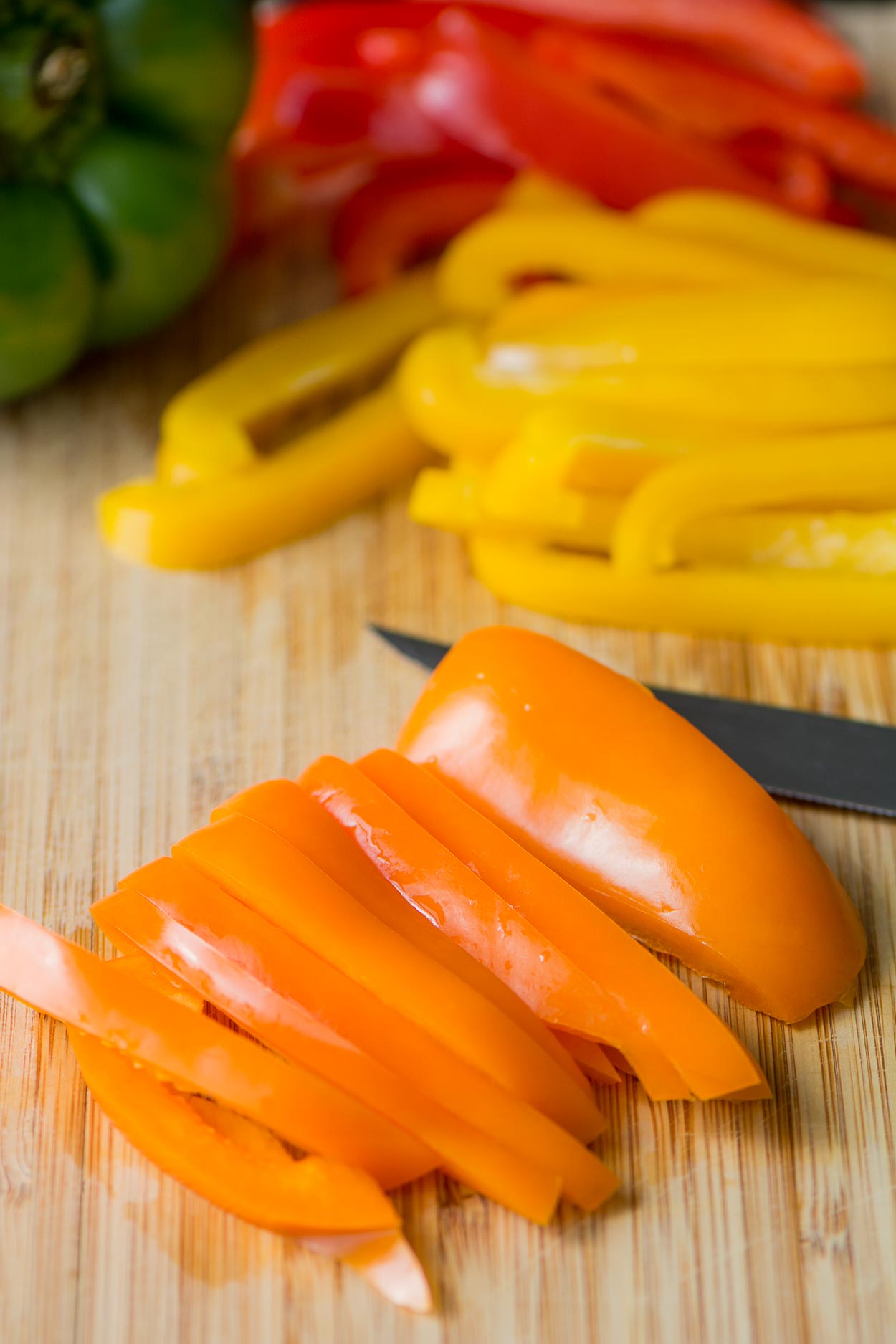 The aroma of cooking on the grill fills into the background and brings it all together for some relaxing, enjoyable summer fun.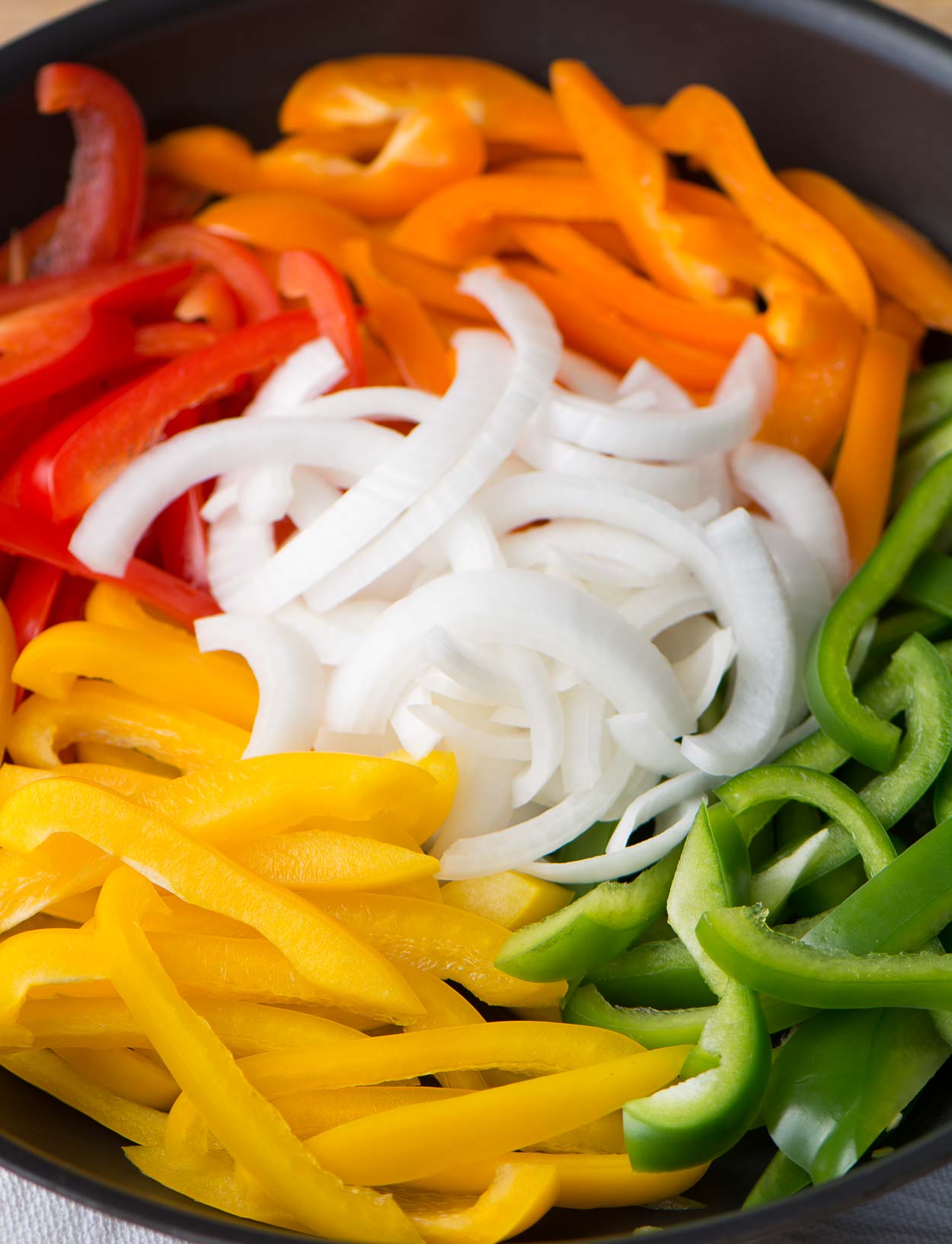 The truth of the matter is chicken, steak and shrimp fajitas are enjoyed year round in our home. We have played around with a few different recipes over the past couple of the years and have fine-tuned a  fajitas recipe that we have come to look forward to and enjoy.
Here is an easy, homemade fajitas recipe for you. It's bursting with texture and flavor. Enjoy!
Chicken, Steak and Shrimp Fajitas
Ingredients:
1 boneless skinless chicken breast
1 strip steak
1 pack of 26-35 frozen shrimp
1 red bell pepper
1 green bell pepper
1/2 white or yellow onion
8 flour tortillas
4 tablespoons fajitas seasoning
Directions:
Grill chicken breast and steak. If baking, set oven to 350 degrees. Place chicken breasts in a glass baking pan. Cook for 45 minutes or until juices run clear. Set to side.
In a 12″ skillet, saute' steak with a tablespoon of butter or oil. Cut into slices. Set to side.
Using same pan, cook shrimp for one minute, and flip. Cook other side for an additional minute until all shrimp are pink in color. Set shrimp to side.
Using the same skillet, drizzle olive oil into bottom of pan. Add sliced peppers and onion. Sauté peppers and onions by cooking over medium heat for 7 minutes or until peppers and onions reach consistency desired. For softer peppers, cook a few minutes longer.
Add cooked chicken, steak and shrimp to pepper mix. Add three tablespoons of chicken fajitas seasoning. Cover skillet with lid. Turn heat down to low and let simmer. After 10 minutes, remove dish from oven.
Scoop 4-5 tablespoons of fajitas mixture on top of tortilla. Add additional toppings of your choice such as lettuce, tomato, shredded cheese, salsa, etc.